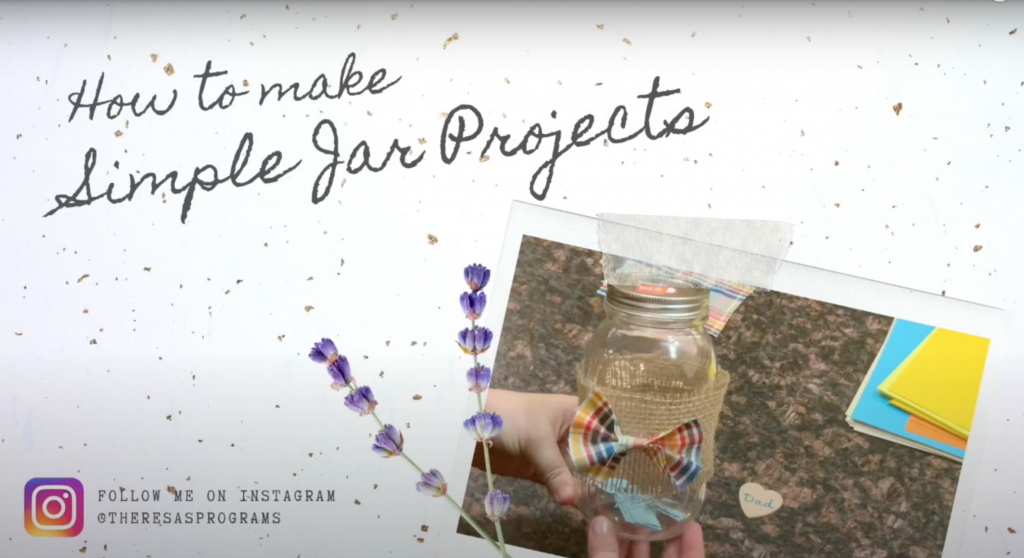 TEEN CRAFT ALERT!
Hey Teens! Check out this video created by Theresa. Instructions found below this post.
How to make a Simple Jar Projects (Kindness Jars)
https://youtu.be/2S1yflOUBCM?t=7
Once you watch the video, send Theresa a message on Instagram @theresasprograms or email her at theresaowens8@gmail.com
You will be entered into a drawing to win a $25 gift card to Petco, Michaels Stores or Amazon.
There are 3 mini projects: Gift of Time Jars, Kindness and Memory Jars in this video. Have fun!!
Additionally, if you do make the craft at home, tag @theresasprograms and @deerparklibrary on Instagram or Facebook for an extra raffle drawing!
Good luck + enjoy =)