Read a great book lately?  What about a not-so-great-book?  Your opinions count!!If you are in grades 6-12, we need your help!  Read a book, write a review, and receive 3 hours volunteer credit for your awesomeness!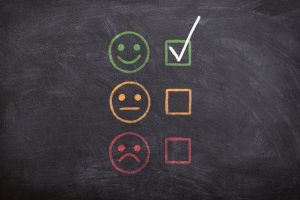 Book Reviews for TeenSpeak Blog
You can earn three hours of community service for every review. Stop in to fill out the registration form in the Teen Volunteer Folder (parent/guardian signature required), or download it here and drop it off to the Adult Reference Desk.  Read any book from our young adult collection, and share your thoughts. (Simple guidelines are included in your Teen Volunteer Folder)  Reviews will be posted on our Teen Blog!
Need more options for community service?  View the list from Long Island Volunteer Center to give you some ideas on how you can help all year round. Youth opportunities can be found on page 13 of the list: LIVC
Also, check our newsletter for library programming that offers volunteer credit (Young Adult section)!