Get community service hours by watching the video provided by Theresa, the Community Service Leader, in this post. Follow the instructions and be entered to win a $25 gift card.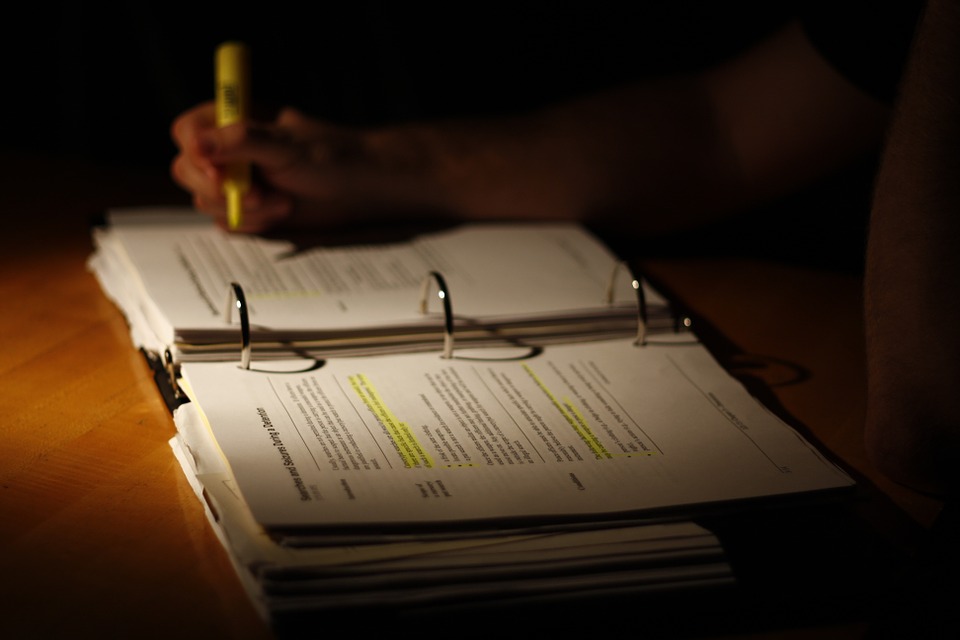 Library Alert to all Patrons
The library is closed through May 15th. All programs are cancelled. Please keep posted for more updates.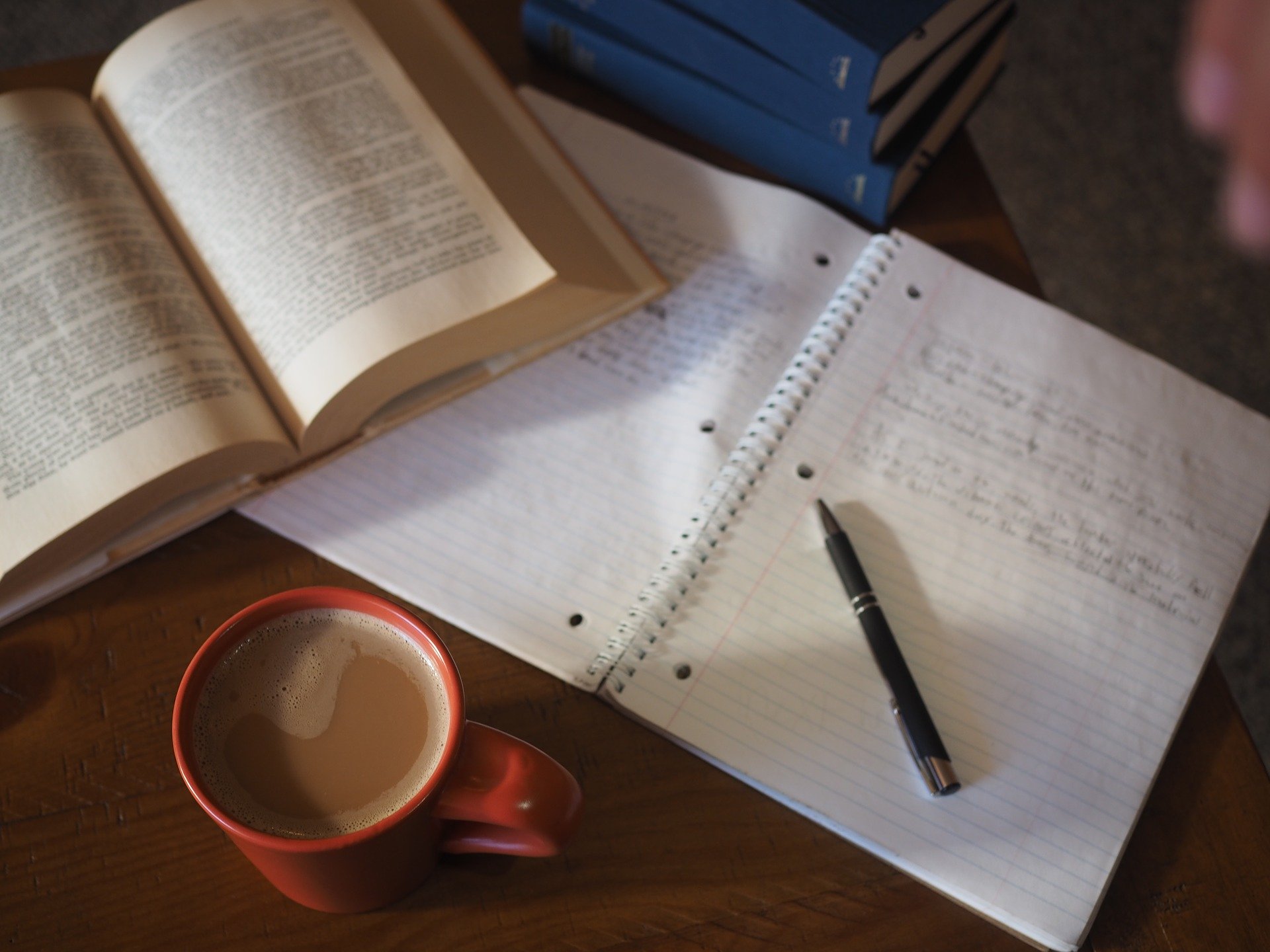 Homework and Research Help
Stuck on a problem? Need to write a paper? No problem - search our
databases for help anytime you need it - day or night!
Use your Deer Park Library Card for online tutoring. A library of lessons, videos and tests.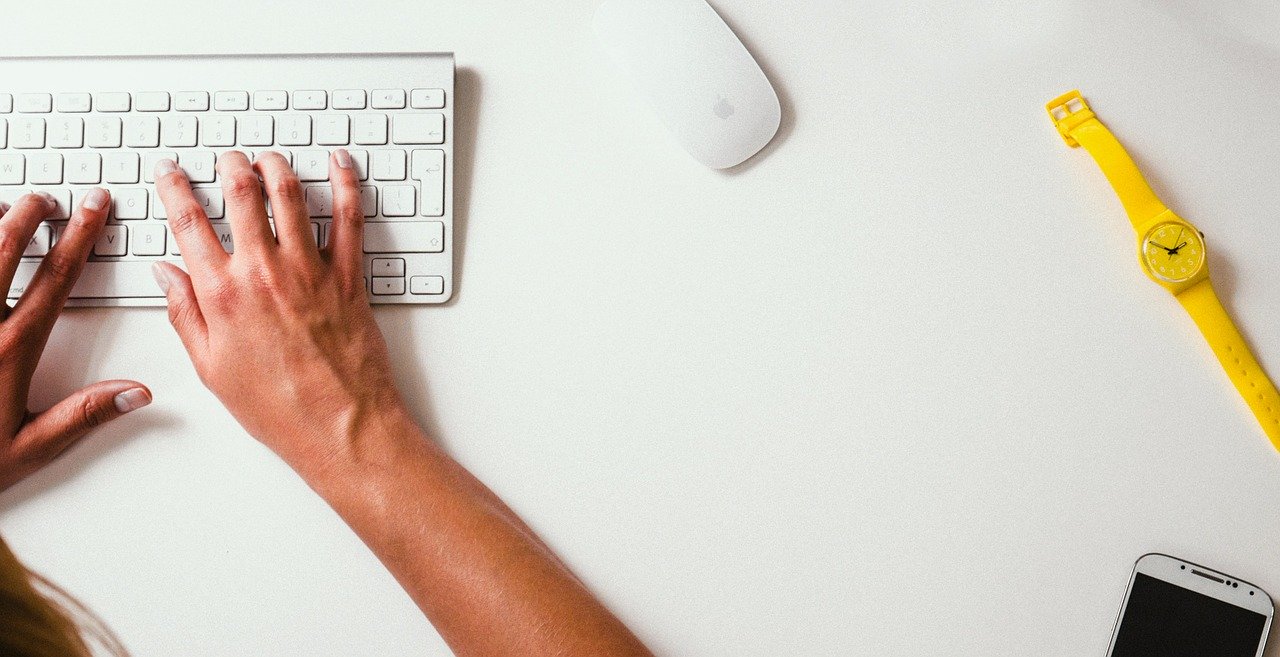 You can self-register for a Library Card by visiting the following link:
Once registered you can access Livebrary Overdrive and download eBooks and Audiobooks.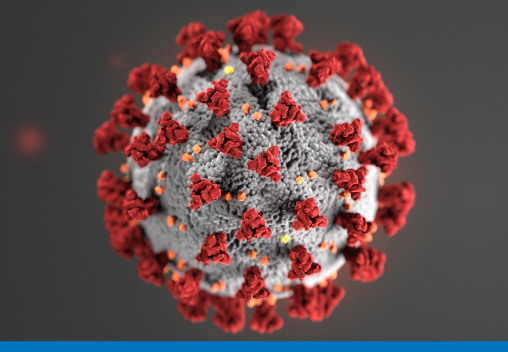 Families First Coronavirus Response Act – Employee Rights
The document, as provided by the United States Department of Labor, pertains to paid sick leave and employee's rights.
New movie list for February 

...