If you're in 7th through 12th grade, we need your help!  How would you like to read great books and write reviews for our Teen Blog?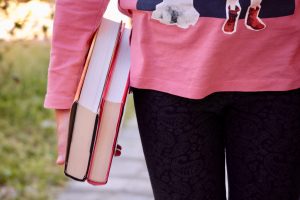 You can earn three hours of community service for every review. Just come in with a parent or guardian and your library card to fill out the registration form.  We'll give you a great list of books to choose from.
Packets are available at the Adult Reference Desk.
Need more options for community service?  View the list from Long Island Volunteer Center to give you some ideas on how you can help all year round. Youth opportunities can be found on page 13 of the list: LIVC